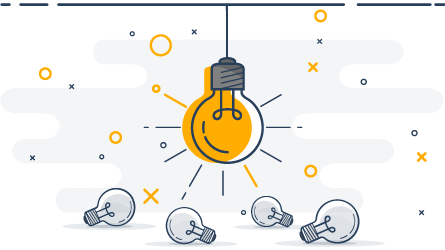 01
Research and Discovery
Every single website development project is unique and special for us. On this step, our Research Team will need to get as much info about you and your business as possible. We would like to understand all the details, needs, requirements, goals, and suggestions you have to determine a comfortable and proper deadline and general plan that will satisfy both, you and us.
---
02
Master Plan and Strategy
Our Research Team gathers and analyzes strategic recommendations that can help you get to your business goal even sooner than you may think. On this stage, we'll scope out your project and discuss design directions. You will get a detailed proposal and project timeline.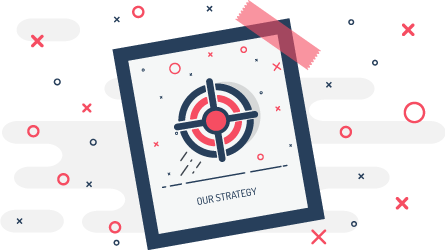 ---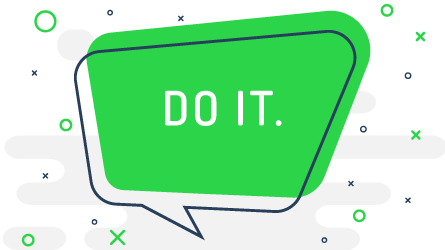 03
Mockup and Content
NordicSoft UI&UX Team determines the framework, user-experience, and components of your future website. Our professionals will provide a simple and informative mockup of your future project that will also include content architecture and text drafts.
---
04
Web Design
Then it's time for our talented Designers to start their magic work. We create innovative custom mobile, desktop, and tablet designs. On this stage, you will be presented with multiple design concepts and directions to review, and your feedback will help us to organize the process.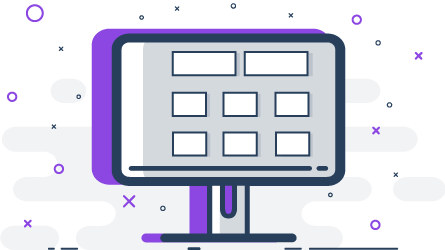 ---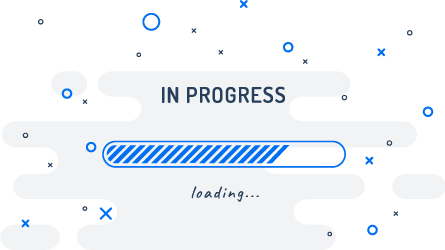 05
Coding
When the most important part of the production is ready to begin, our expert team of Web Developers is ready to start building an ideal innovative solution. This stage takes place after the design concept is approved. We move into programming your website and implementing all of the functionality components (CMS, blog, photo gallery, shopping cart, etc).
---
06
Excellence Guarantee
Before we present you a completed website, our Web Developers team puts the coding through a comprehensive quality guarantee process. After numerous checks, including site functionality, performance, and safety, we are prepared to announce that your website is okay to be launched.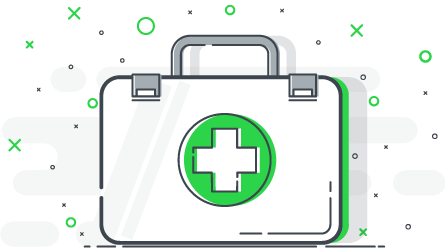 ---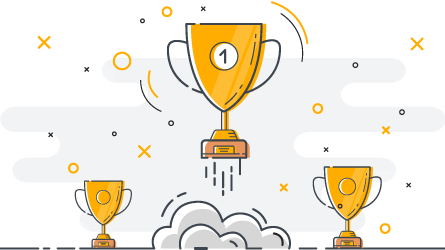 07
Launching
Even after everything is done and given to you, our IT team can, if you wish, continue to support your website, finding ways to integrate even new features to make your business continue expanding!
---
Let's Discuss Your Project
You can contact us with any questions related to our services and work process. We will get back to you as soon as possible.