We Create Complex Web Solutions
for All Types of Businesses
NordicSoft doesn't offer ready-made websites or templates. No, we are not another online site builder that will promise you to create a website of your dreams within five minutes while providing only the already existing database of separate tools. Yes, using those tools you can compose your website, thereby, making it non-unique and alike millions of others in the internet.
What do we offer? Only unique custom-designed projects developed strictly according to requirements of the specific business area. We do not design one-day websites, we create complex solutions for all types of businesses - from small startups to big corporations.
More information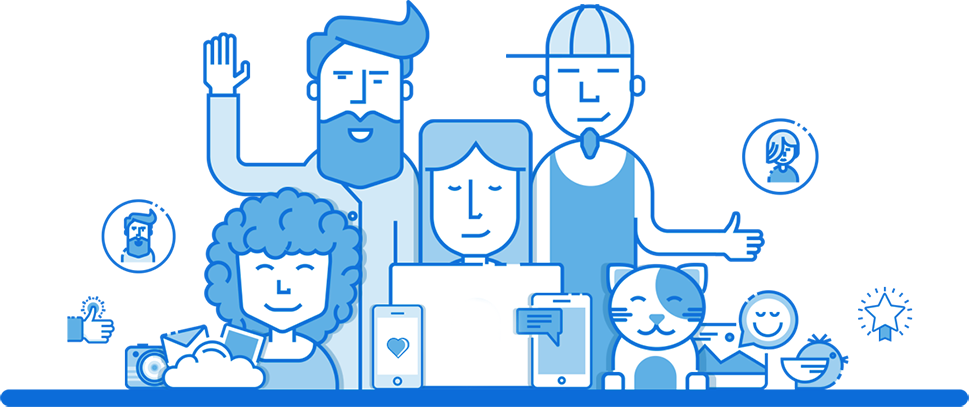 Services to Help Your Online Business Grow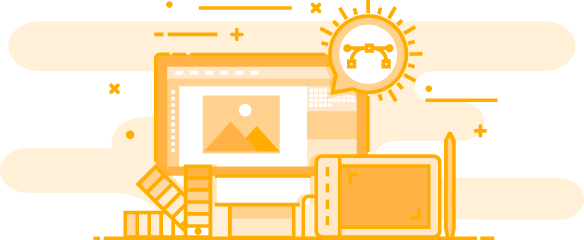 Custom responsive Web Design
UI/UX architect solutions
Unique logo design
Email marketing design
Images, icons, and photography stock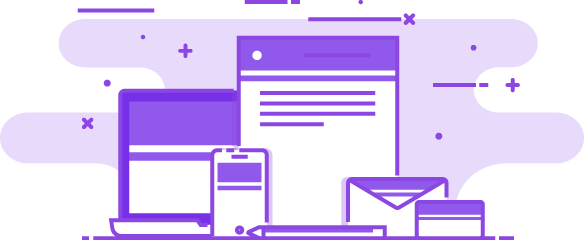 Onboard team of professional content and copy writers
Multiple languages support
Only unique original posts
Competitor content analysis to emulate/avoid style
Proper content structure and formatting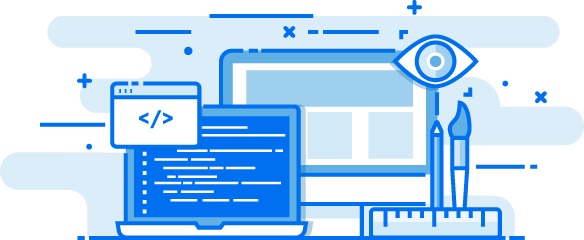 Requirements gathering and analysis
Product architecture development
User interface and functionality development
SEO optimizations to help search engines discover you
Full testing on different platforms and devices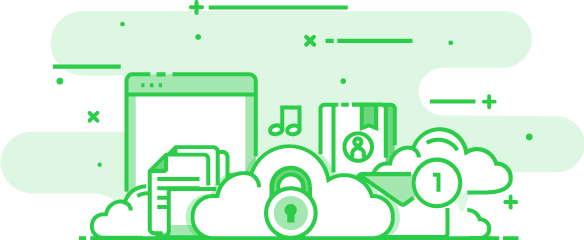 Cloud-based hosting setup
Configuring application on AWS and Azure stacks
SSL security
Content delivery network setup
Custom SaaS products development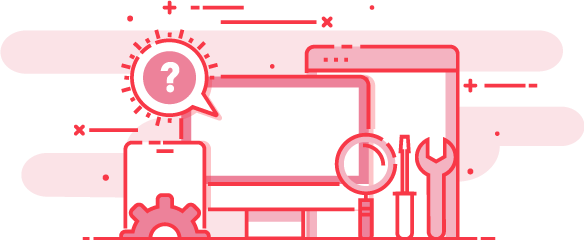 Defence against security breaches
On-demand resources and help
A highly trained staff with technical background
Quick response time
Future improvements fast maintenance
Everything You Need to
Boost Your Business
Being an e-commerce solution provider and having various multiple projects already completed and implemented, we know everything you need to start, develop, and move your online business to a completely new level.

---
We develop first-rate yet affordable solutions. Get an idea of how much your website will cost.
Let's take a look at our Pricing!
Full pricing
Choose Option that
Suits You Best
Personal
Business
Premium
Home page
Contacts page
SEO
Custom content
Custom design
Static pages
Up to 3
Up to 5
Up to 8
Maintenance
1 month
3 months
12 months

from

€299

from

€499

from

€999
This option embraces full set of services we offer and should be selected if you want a fully custom website that includes attributes you wish to be discussed. Also, choose this option if you are not sure about some features being necessary or needed.
Need a Custom Solution?
You are on the right step now. Please contact us and let's discuss the details.
Contact Us